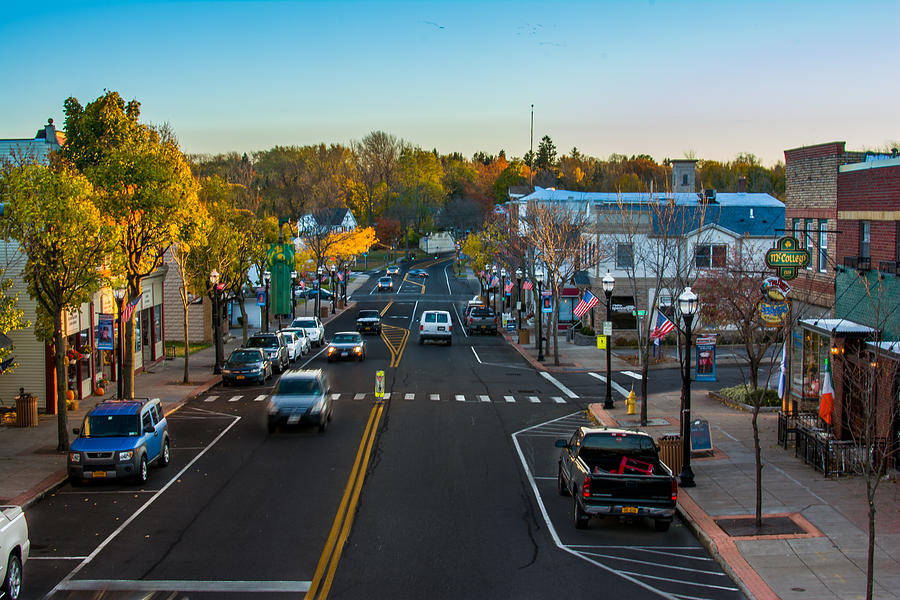 I SERVE THE SPENCERPORT COMMUNITY DEALING WITH SPINE & ARTHRITIC JOINT PAIN
It's time to stop seeing 3-4 different providers for months, or even years, for short-term relief at best.
I've created the solution for you
Imagine being able to fix your pains and injuries anywhere and anytime like a physical therapist can.
Lets Talk
Our 3 Step Process:
Reset. Discover the root cause of your pain with a precise MDT response-based assessment and begin your pain free journey
Reload. Get a unique program that fits your life right now, allows you to fix your own pain, and return to the activities you love with confidence
Retrieve. Build a larger capacity, progress your mobilization & strength program. Learn how to fix issues in the future, & prevent aches & pains
Retrieve Physical Therapy offers a diverse range of services, including individual, group, and workplace wellness programs. We use the latest research and technology to help alleviate any existing physical concerns, while optimizing performance, enhancing range of motion, and ultimately making you more resilient to injury.
Make an Appointment
Make an Appointment

Who I Help
Low Back Pain
Neck Pain
Parents
Busy Entrepenuers
Bending & Lifting Laborers
Overhead Reaching Laborers
Desk Jobs & Managers
Drivers
Frequent Air & Car Travelers
Healthcare Professionals
Free Consultations
Services
At Retrieve, our goal is to provide the highest quality physical therapy for results that are more impressive and longer-lasting. If you think all Physical Therapists are the same, we invite you to read our testimonials and learn more about how we've helped others in Spencerport, Rochester, and throughout the Monroe County area.
Read More
"I'd like to get started with Retrieve Physical Therapy, but I'd like to speak with somebody first."
Schedule a Call
Call Now!
INNOVATIVE
TRUSTED
COMPASSIONATE
IT'S YOUR HEALTH, GET BACK WHAT'S YOURS
At Retrieve Physical Therapy, our foremost mission is to help those stuck in pain to break free from the never-ending, inefficient & costly medical system. 50% of people in our current healthcare system seek care for the same condition and same pain within 1 year of finishing treatment. We want to help people get out of the medical system for the same issue, for good. Invest with Retrieve Physical therapy and stop paying for temporary relief month after month and year after year.
If a physical therapist can do it, so can you.
WHY MORE PATIENTS THROUGHOUT ROCHESTER, NY AND MONROE COUNTY TRUST RETRIEVE PHYSICAL THERAPY
Certified MDT, which means you feel better 3x faster than traditional physical therapy
Hour Long Individual 1:1 Services
Convenient Office, Telehealth & Onsite Sessions
24/7 access to your therapist via HIPAA complaint patient portal and texting
No Referral Needed To Get Start
Discounted Memberships
Up to $540 Savings on Treatment Packages
Free Expert Consultations Before Starting
We Guarantee Our Innovative Approach Will Make Your Experience Worthwhile, Or Your Money Back
Eligible for HSA/FSA Payments
Would You Like A FREE 2nd Opinion?
Did you see your primary care, orthopedic, or neurologist but not really sure if what they said is the best course of action?
Have you been going to physical therapy or chiropractic for weeks or even months, and still not sure if your problem is getting better?
Do you only get short-term relief with your provider or feel like you might be wasting time and money?
Let us help you Get Back What's Yours.